TeleCommunication Industry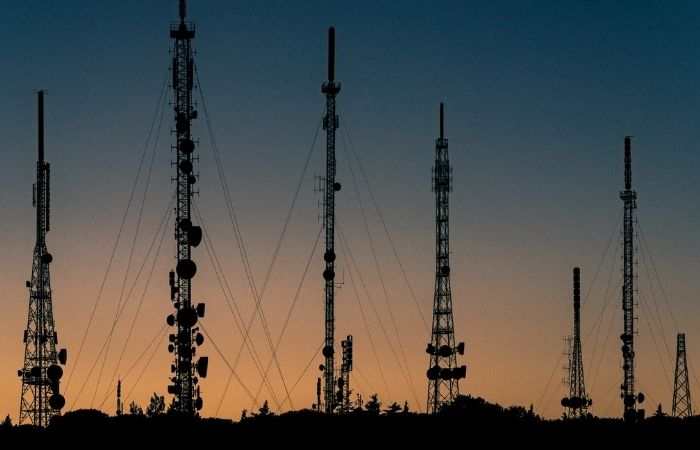 Investors in the global telecommunications industry will discover equity possibilities for revenue, development, and income. Also, promising opportunities emerge during times of merger and acquisition activity.
Wireless, broadband, cellular, internet, and enterprise solutions are major business sectors. In the contemporary world, the telecommunications system employs a centralized network to transmit data between multiple places.
The shift from physical cables to wireless took some time, but it occurred in the end. The whole telecoms industry has moved from a few significant market participants to a much more decentralized market.
Furthermore, the initiative involves so many functions, such as service, hardware, and software, that it has created several business prospects. The telecommunications sector is very fragile to even minor changes in technology and economic variables.
Work With Nketechnica To Accelerate Your Digital Transformation
Primary Telecom Network Design Goals
Planning telecommunication automation allows designs encompassing thousands of places to be generated in minutes rather than weeks while also optimizing infrastructure costs.
Lower The Overall Cost Of Ownership
Take a marketing application to remove the paper and laborious data transfers and make data and skills available to all customers anywhere they need it.
Moderate Time to value
To quickly offer value to your consumers and company, utilize agile delivery techniques and the internet to ease telecom network installations.
The telecommunications industry is experiencing rapid developments, both in Sweden and globally. Telecommunications is highly essential today. Within the sector, there is a lot of creativity and competition.
The need for the industry's systems is growing daily, creating several chances for investors. Even during a crisis, the sector is substantial, which helps it attract investment. The use of services on fixed and mobile networks is increasingly growing.
Nketechnica is an independent consultancy that provides specialized experience in telecommunications, data, and radio networks. We support our clients throughout their systems throughout their entire life cycle, from analysis to declassification. 
Nketechnica Telecommunication Industry Solutions and Services
Telecommunication Industry Solutions We Provide
Telecommunication Industry Services We Provide
For More Details, Get in touch with us today!