The aviation industry covers nearly all elements of air travel as well as the systems that promote it. That covers the whole airline business and aircraft manufacture, research firms, government aviation, and even more.
What is the Aviation Industry?
The term "aviation" is most often used to denote mechanical air travel that is accomplished with an Airplane. Airplane and helicopters are the two most common forms of aircraft, although the most exact prevalence of the term "aviation" includes uncrewed aircraft, such as drones.
What is the Significance of the Aviation Industry?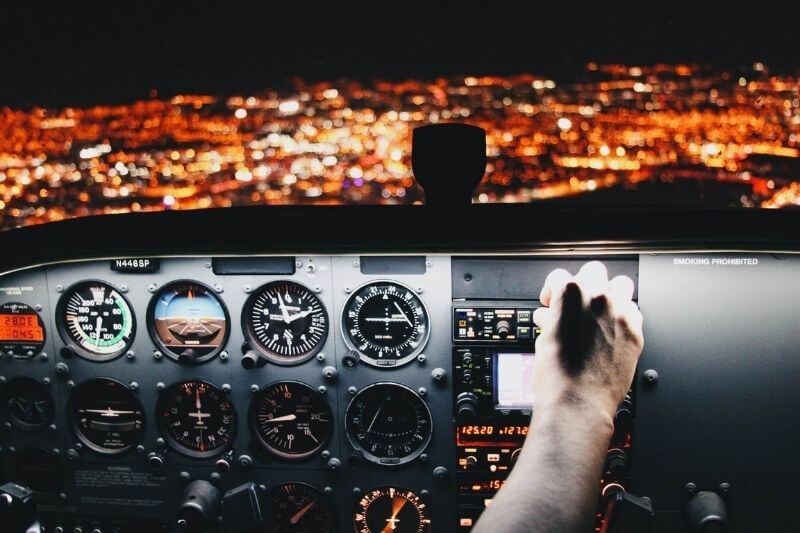 The present aviation industry's importance is impossible to overestimate. Still, one of the primary reasons for its importance is the sector's globalized economy aspect, which helps to link various continents, nations, and religions. As a result, global aviation has played an essential role in allowing efficient travel to faraway locations, enhancing many people's lives in the process.
The aviation sector has also been a significant threat to overall economic success, not just because tourism has boosted the overall economy but also because it has enabled advances in worldwide trade. Meanwhile, the aviation sector directly employs millions of people worldwide, ranging from pilots and flight attendants to airport security and aerospace engineers.
Furthermore, the aviation sector has aided in creating numerous employments in the broader travel and tourist industry.
The Value of Revenue Management in the Aviation Industry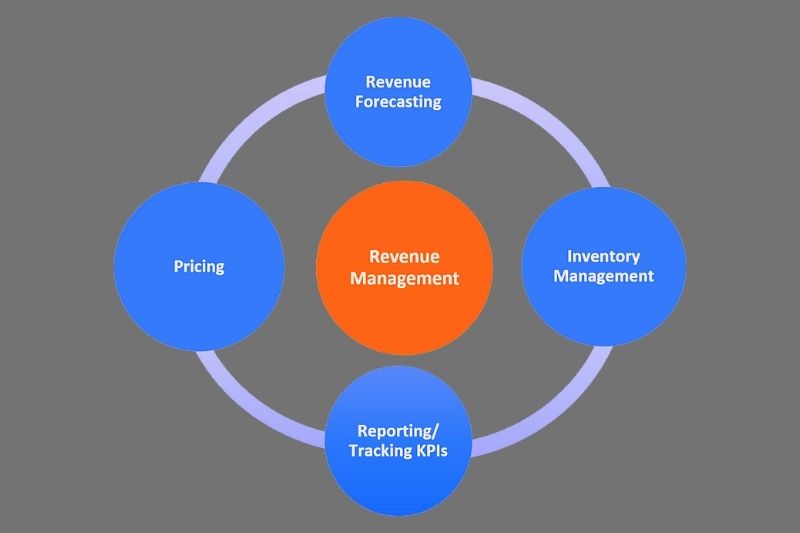 Any revenue management plan seeks to sell the appropriate product to the right client at the right time, through the proper channels, and at the best price. That is also true in the airline sector, as corporations watch and analyses passenger activity to predict need.
Once demand levels are forecast, airlines may work on improving availability and modifying pricing. For example, an airline can charge a premium when demand is substantial but lower rates when interest rates are down to fill seats that might otherwise be empty. Implementing a revenue management plan may therefore assist airlines in increasing revenue as well as profitability.
Nketechnica provides worldwide aviation services to airlines, authorities, and corporate and personal aircraft operators worldwide, ensuring that flight plans execute successfully. 
We may handle fuel, flight operations, ground operations, hotel accommodations, transportation, and comprehensive trip planning on our clients' behalf. We collaborate with the investment preference in the aviation industry to provide the highest levels of quality and safety for all of our customers.
A fast, easy, and cost-effective service is only one e-mail away with reasonable pricing and streamlined billing.
Nketechnica Chemical Process Industry Services and Solutions
Aviation Industry Solutions We Provide
Aviation Industry Services We Provide