RENEWABLE POWER Industry (SOLAR, WIND AND HYDRO)
The rising need for renewable power by greater use of hydropower, solar and wind is a socio-political imperative today. We're here to make this happen.
At The Leading Edge Of Technological Advances In The Generation Of Hydropower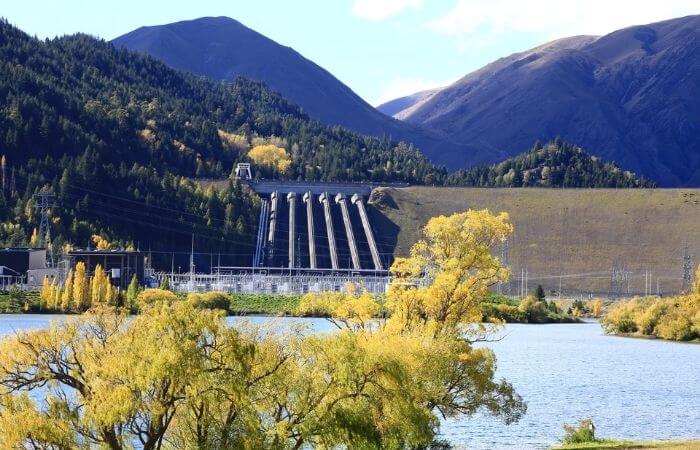 We provide design and design review services for hydroelectric power plants, from ideas and capabilities to tenders and comprehensive design along with site supervision. This includes expertise in all engineering disciplines, e.g. geology, geotechnical, tunneling, civil, hydrology, hydraulic, mechanical, or electrical engineering. We also specialize in various legal, regulatory, administrative, financial, scientific, social, and environmental design contexts.
Nketechnica Hydropower Consultation Services
If you need independent professional advice or a project development partner, our extensive in-house experience helps to provide us the exact resources you need to help define and conserve your hydro services investment. We work closely with you, bringing the best practices of over a century of international hydro experience to bear, enabling you to effectively carry out your project in a socially, environmentally, and economically responsible way.
Our Hydropower Industry Expertise
Our experience covers a wide variety of typical plants, from the alpine type containing long tunnels and hundreds of meters of the head to low-river systems producing a few meters of the head, both with weirs and dams.
Customers can rely on our expert services in dam construction, based on our long experience and our comprehensive know-how, built in the more recent past, in the design and implementation of reversible pumped storage plants.
As a result of increasing energy requirements, many existing power plants need to be rehabilitated and modified to improve energy quality, reliability, and flexibility. For the continuous, economical operation of these facilities, we provide our clients with full renovation and investment planning principles and in addition to the renovation of civil works, penstocks, turbine optimization, and electro-mechanical equipment.
We Assist Investors And Public Authorities From The Early Stages Of The Solar Project To Implementation And Commercial Operations.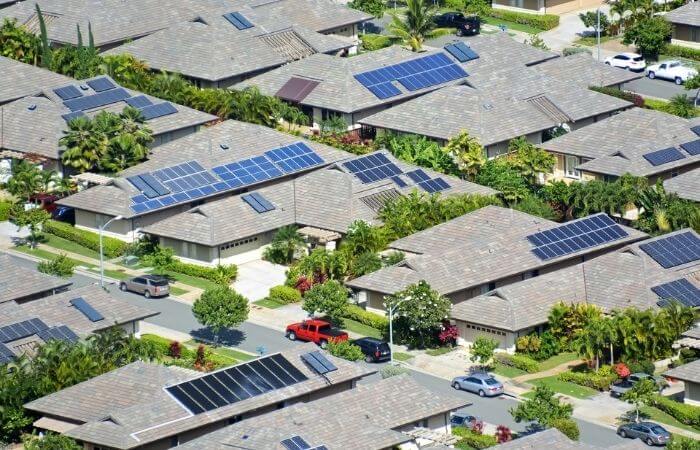 Global energy demand has expected to rise by 55% by 2030, which would add five times the EU's current energy consumption to the current requirement. This long-term forecast growth limits fossil fuel use and encourages decision-makers to consider alternative sources of energy. Solar energy can play a significant role in helping to meet energy needs in an environmentally supportable way.
Nketechnica Solar Power Industry Solutions and Services
Nketechnica is at the leading edge of solar growth and has been dynamically involved in leading solar projects worldwide, including landmark projects that have achieved world-class LCOE values. Our committed team of solar specialists has the core application and technology experience to support clients through the entire value chain and project lifecycle.
Our experts support leading private and public institutions in the production of market research, policies, legislation, tendering, engineering, and environmental studies and optimizing operational efficiency.
We make contributions to the development of both photovoltaic and solar thermal energy sources. Our solar activities are global and capture all stakeholders' perspectives required to advance this sustainable energy source to a higher level.
THERMAL HEAT AND POWER Industry
We Are Uniquely Positioned To Provide Services Through The Entire Value Chain Of Thermal Power.
Maintaining energy protection and building a low-carbon future are the main challenges, and renewable energy plays a critical and strategic role in meeting our energy needs both now and in the future.
How Nketechnica can assist Thermal Heat and Power Industry
Almost two-thirds of the global power capacity's net growth will come from renewable energy over the next five years. We are proud to support you in your position on this sustainable path and to make a successful contribution to a stable energy supply.
We design and engineer efficient, cost-effective, and environmentally sound new and renovate power stations. We are here to take you successfully from project creation support as design architects to the owner's engineer or EPCM consultant. Our competent and reliable experts will provide you with services for all phases of your energy project.
Our Thermal Heat and Power Industry Expertise
Clients want a track record partner who understands market dynamics to produce optimal returns. We combine advanced energy technology capabilities with financial experience and intense knowledge of our clients' local needs. We serve all phases of greenfield pre-investment studies by executing the operation process and even the renovation or retrofitting of the facility.
Project execution is our basic necessity, and we will facilitate you to reduce the expense and complexity of your project – while at the same time executing it on time and with a high-quality scale.
Nketechnica Renewable Power Industry Services and Solutions
Renewable Power Industry Solutions We Provide
Renewable Power Industry Services We Provide
For More Details, Get in touch with us today!