Pharmaceutical and Life Sciences Industry
The condition in which pharmaceutical and life sciences firms operate is becoming more complex as the healthcare focus becomes more competitive.
The worldwide need for new, cost-effective medications continues to expand, but regulations, insurers, health insurers, and patients expect more value for money, established product effectiveness, visibility, and information access.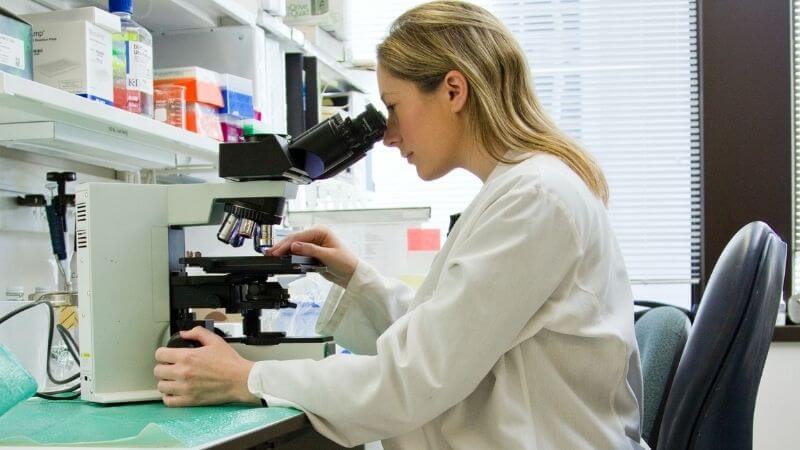 Companies are looking for strategies to improve R&D productivity, increase operational efficiency, optimize marketing expenses, and improve productivity to fulfil these expectations.
How Nketechnica assists Life Sciences and Pharmaceuticals Industry
Nketechnica Life Sciences and Pharmaceuticals practice assist pharmaceutical, biomedical, and medical device customers in developing innovative marketing strategies and putting in place the way programs and processes are required to succeed within various global regulations.
We strive to create enhanced performance by increasing the efficiency and effectiveness of a company's essential business activities, working directly with our customers ranging from small revolutionary life science companies to major multinational organizations.
Reconsideration to Approach Healthcare Issues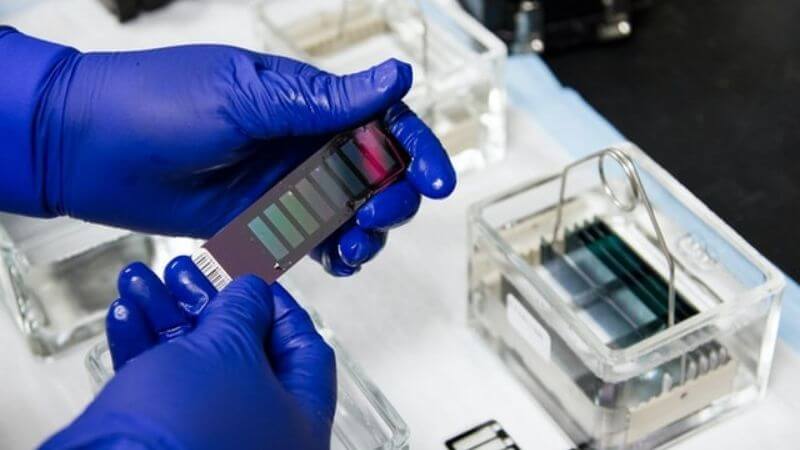 Allow healthcare businesses to rethink integrating people, processes, and health data analytics to enhance patient care. Discover pharmaceutical and life sciences solutions that allow tailored patient experiences, encourage creativity, and improve operational results while being safe and compliant.
Increase the rate of scientific innovation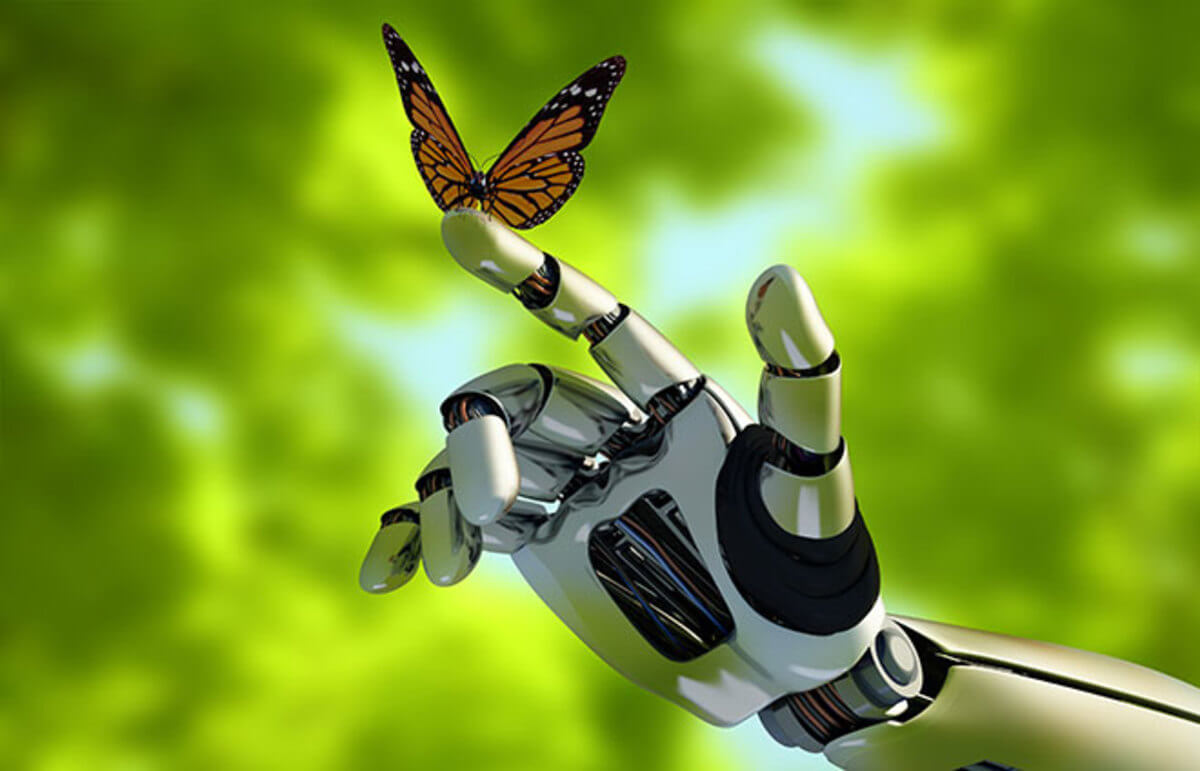 Modernize discoveries and manufacturing to keep up with technological developments. By swiftly modelling the development of new products and decreasing expenses, you may provide value-driven care.
Improve the workforce experience. Connect your employees, information, technologies, and procedures to overcome skill shortages, enhance communication, automate workflows, and improve efficiency.
Increase Pharmaceutical and Life Science operational agility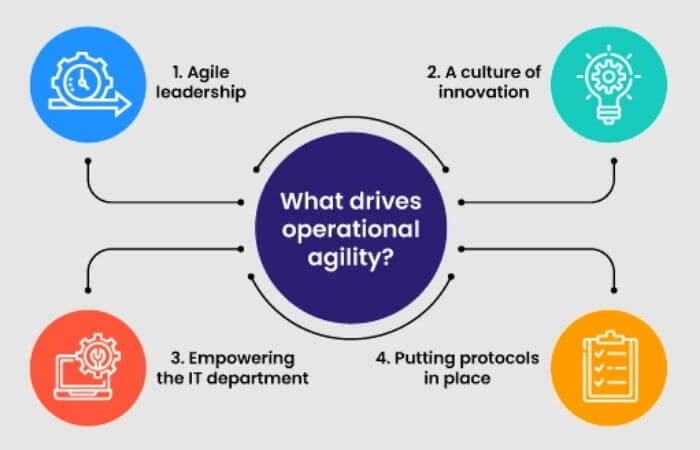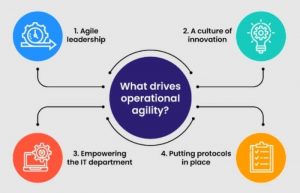 Accelerate life-science innovation while maintaining compliance, develop more quickly, and enhance manufacturing production to shorten the period.
Life sciences and pharmaceutical businesses must have the most outstanding data integrity to satisfy strict regulatory standards and provide the groundwork for ongoing development. A plant-wide or enterprise-wide historian improves data security while improving performance and lowering costs.
That necessitates a fundamental shift for pharmaceutical businesses. Deep learning, medical digitization, and digital health technologies are all driving forces behind this transformation.
They can bring innovative, more effective treatments to market faster while being more patient-centered and less expensive. Nketechnica knowledge in all of these areas enables her to develop exceptional digital treatment outcomes and allow pharmaceutical firms to take a data-driven methodology to diagnostics, functional models, and delivery systems.
Nketechnica Pharmaceutical and Life Sciences Industry Services and Solutions
Pharmaceutical and Life Sciences Industry Solutions We Provide
Pharmaceutical and Life Sciences Industry Services We Provide
For More Details, Get in touch with us today!