Facility Management is a multidisciplinary industry that integrates people, environment, procedure, and technologies to assure physical surroundings functioning, pleasure, security, and productivity.
Facility management is a support service that helps an organization to achieve its strategic goal by regularly offering a safe and healthy workplace. Facility Management help the organization's assets by conserving the largest and most important assets, such as land, infrastructures, technology, and other surroundings that contain employees, profitability, stock, and other operational aspects.
Nketechnica Facility Management Solutions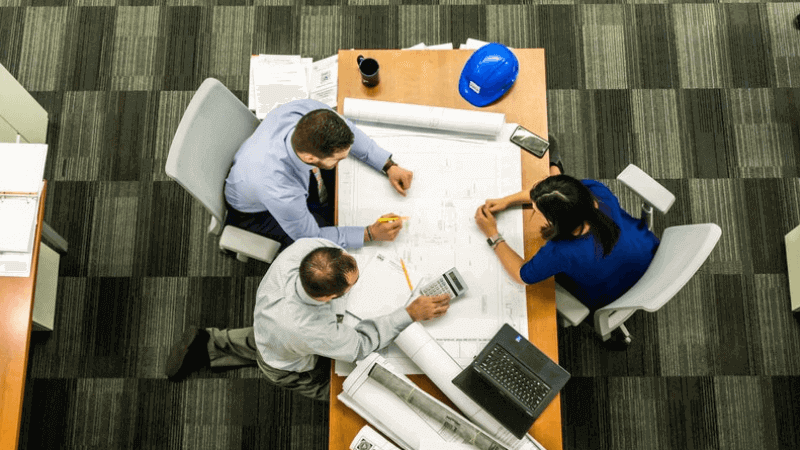 Here are some examples of how facility management subsidize to an administrations strategy and the outcome:
Having a substantial effect on operative efficiency
Increasing facility and staff productivity
Managing facility and personnel hazards
Environmental impact reduction
Supporting long-term cost management strategies that are viable
Using technical solutions
Reducing or eliminating the effects of natural tragedies
Facilities Management service provider is responsible for everything that encompasses people in facilities and the surroundings. They should be eligible to function, play, study, and live in pleasant, efficient, and long-lasting areas.
Facility management will benefit your organization's overall performance by influencing the short and long-term valuation, structures, and technology. The facility management business is rapidly expanding, and positions are expanding to include extra responsibilities and professional skills.
As the infrastructure becomes increasingly essential to how modern civilization conducts business, pleasure, and lifestyles, FM resources and staff are growing in size and effect.
The Nketechnica is one of the most significant and well-known association for facility management. Provide services that employ information, data analysis, and artificial intelligence (AI) to help customers truly understand their operations and make wise decisions.
An incorporated workforce management solution can improve facilities and physical assets functional, economic, and environmental performance. Create excellent and data-driven selections for efficient real estate and facilities management by combining information.
We provide Facilities Management Solutions to give practical support to firms that don't have facilities management specialists on staff or need extra help with major projects.