Asset Condition Monitoring
Asset condition monitoring records the condition of your industrial machinery to see how they are operating in the field. Asset condition monitoring may provide you with greater insight into your device network, allowing you to maximize and prolong the life of your resources.
With IoT-enabled asset condition monitoring, you can decrease equipment downtime, save maintenance costs, and optimize inventories. We create your plan from start to finish.
By identifying abnormalities and forecasting asset breakdowns, we use cutting-edge technology to enhance your operations. You will obtain relevant insights and increase your uptime while preventing downtime losses.
How We Can Help in Asset Condition Monitoring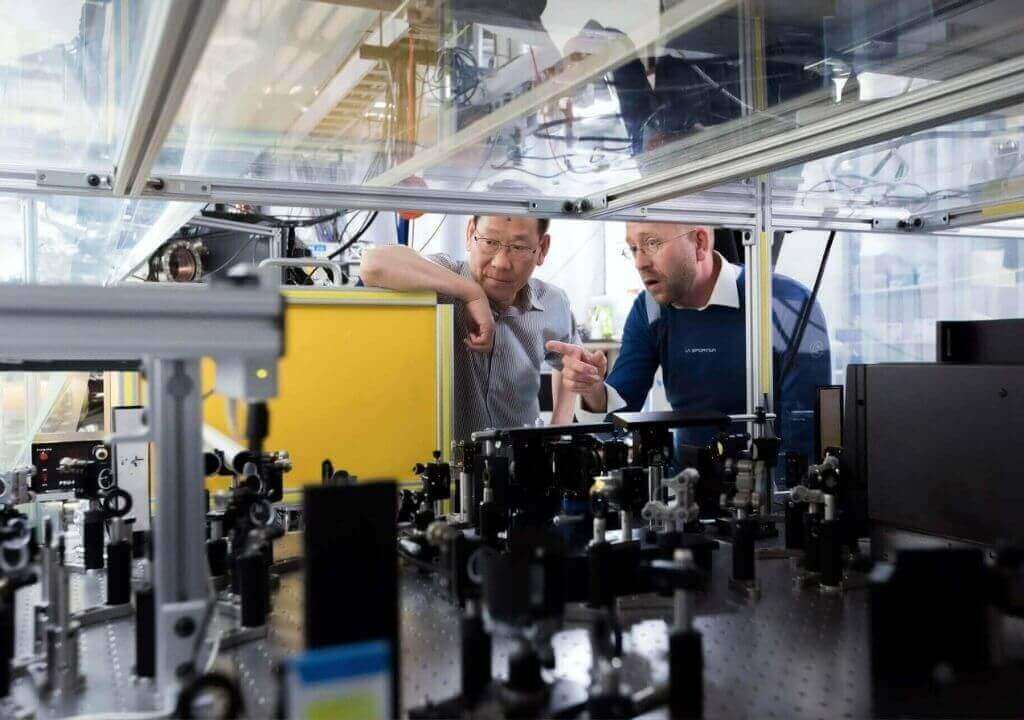 Our asset condition monitoring solution assists businesses in optimizing operations and developing innovative methods to enhance equipment uptime, asset lifespan, and maintenance costs.
Predictive Maintenance
By utilizing Ai, sophisticated analytics, and machine learning concepts, our system enables companies to monitor assets on time and discover problems well in advance.
Connected Asset Management
Using accessible visualizations to analyze company and industry essential assets, we give a single inclusive corporate information that organizations can utilize to respond appropriately with the proper resources.
Supporting Evolving Business Models
Using consumer behavior data, we allow organizations to re-engineer goods, procedures, and networks that aid in the transformation of business models and the discovery of new income streams.
Nketechnica asset condition monitoring solution is tailored to your business, increasing visibility of essential assets across worldwide operations while finding a balance between dependability and cost.
Our asset condition monitoring systems are built on an open standard, allowing you to add innovations without restrictions. We enable organizations to access, analyze, display and explore real-time operational data to control their operations.
We are willing to work with our customers' preferred systems and software to provide a sustainable competitive edge. Some of the most rapidly expanding firms have relied on our technology and modern experience to build platforms that provide actual value.
Our success is dependent on our performance. Even after implementation, we feel responsible for all elements of our solutions.
We provide Asset Condition Monitoring Solution for following industries: