Power Generation and Distribution
The worldwide power system is shifting away from the significant, centralized generation, transmission, and distribution and toward decentralized, digitally upgraded, and low-carbon technology.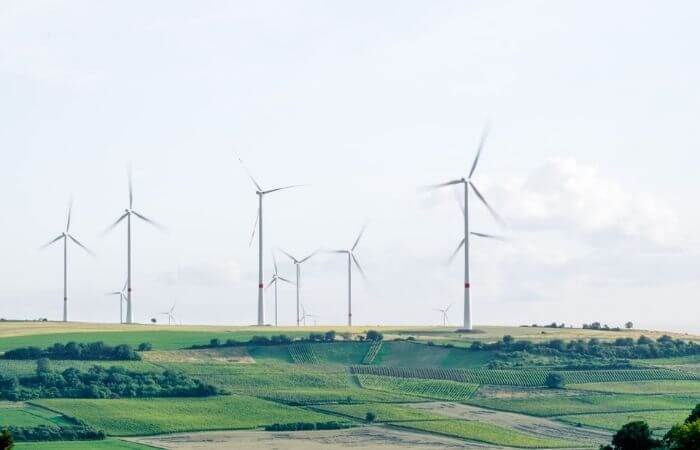 Conventional and emerging, vast and small, are coming together to form a new power infrastructure for the twenty-first century. We think that powerful data analysis software will allow this energy economy.
Managing an Ever-Changing World of Power Generation and Distribution 
Nketechnica digital aspires to be the technology preferred partner for firms that will succeed in the new power industry.
Encourage Effective Plant Operations
Improve equipment dependability while lowering O&M expenses by modernizing work procedures. Get unique analytic content for crucial equipment and balancing the plant to discover equipment faults while improving your facility's maintenance approach.
Improve Generation Planning
Learn about data-driven day-ahead and actual power plant management while improving start, change out, and turn-up efficiency. Then, via obligation preparation, fuel choice, and dispatch scheduling, make the most efficient use of that resource.
Work from Anywhere
Create a plan that covers both backup operations and the increasing requirement to reduce O&M expenses. Remote personnel with secure access to production controls can prolong and minimize on-site employment while ensuring dependability and safety.
Addressing the Challenges of a Changing Field Of Power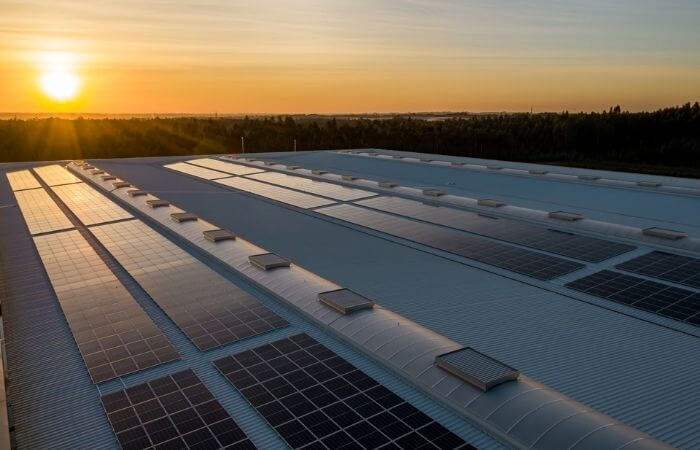 Our operations include high, medium, and low voltage switchgear, complete network substations, distribution networks, low voltage transformers, power transformers, and compensation systems.
In addition to general project activities such as research, principles, requirements, and device assessment, we also provide specialist services in network measurements and the study of electromagnetic fields.
Our scope of work also includes qualification measurement and engineering services in the area of ancillary services. Our transmission line projects range from power lines and distribution networks to underground cable systems and high-voltage transmission lines.
Nketechnica Power Generation and Distribution Solution & Services
Nketechnica engineers have the skills to assist you in all areas of the electrical power sector and the cost-effective and sustainable growth, construction, and operation of electrical power transmission and generation networks. Particular attention had been given to environmental issues, state-of-the-art technology, economics, and sustainability. 
Suppose you need services for initial planning and growth to implementation design. In that case, we bring the scope of know-how required to make concrete decisions and create a vital infrastructure for the power transmission and distribution industry.
We are a global partner, but we still know our local markets, remain close to our customers and help them navigate the regulations that regulate them. We continue to help our customers and guarantee the safe and efficient operation of electrical power systems today and in the future.
Customers who are looking to reduce costs and enhance assets turn to us for cutting-edge solutions. We provide specialist services from high-end engineering to project execution and design.
Nketechnica Power Generation and Distribution Industry Services and Solutions
Power Generation and Distribution Industry Solutions We Provide
Power Generation and Distribution Industry Services We Provide