Despite issues such as overcapacity and low profitability, the automotive sector has significant influence and relevance. The automotive industry is a powerful industrial and economic force on a global scale.
Explore the Future of the Automotive Industry
The automotive industry is confronting unusual levels of uncertainty. You are pushed to improve profitability, expand market share, and create customer loyalty in the face of declining demand while developing new technologies like electrification and intelligent vehicles.
How Will You Increase Productivity and Success This Year?
Boost manufacturing efficiency.
Produce best-in-class creation.
Utilize data-driven insights to improve quality performance and service.
Make production lines more adaptable.
Respond promptly to market hiccups by reducing line cycle time.
Keep consistency and excellent quality.
Monitor the performance and health of your equipment to ensure consistent results.
Reduce unscheduled downtime.
Employ digital twins to forecast outages and resolve any issues as soon as possible.
Slow Down Automotive Challenges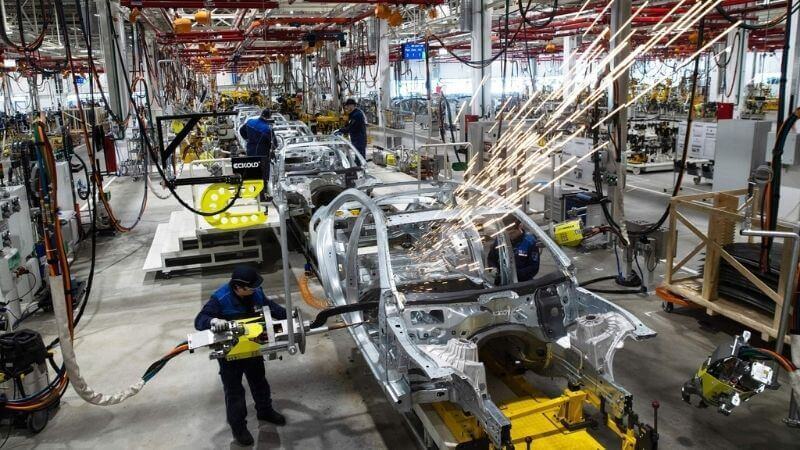 Enhance inefficiencies
With the automotive industry experiencing uncertain growth, producers must maintain priorities productivity and automation. Automotive firms may tap into previously unneeded or underutilized data, accelerate processes, and create automotive and components faster and with better accuracy by breaking down data and information barriers.
Improve Productivity and Quality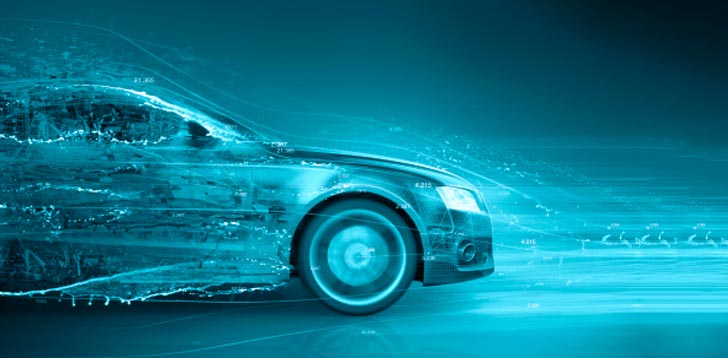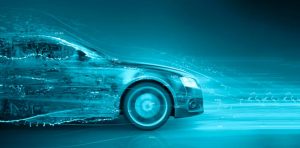 It might be challenging to see vital information to adapt to market movements or consumer needs when there is a lack of real-time data from the production line to the C-suite.
Employees may get deep visibility in complicated work processes by deploying effective digital industrial apps, allowing for more significant information insights, tighter management of production value, employment, and predictive maintenance scheduling.
Reduce Unscheduled Downtime
Monitoring the health and productivity of equipment improves operations, making these assets more dependable and usable. Auto manufacturers will experience improved end production and dependability if they maintain their technology and production lines functioning.
Utilize Digital Trends to Continue To Compete In the Automotive Industry
Everyone is affected by digital change. The automotive sector is undergoing rapid transformation. The next phase of goods and services, along with new production technologies and innovations such as ride-sharing and shared responsibility, alters people's perceptions of mobility.
Any of these developments is disruptive enough to need changes to your business. The automotive industry is being challenged by various disruptors, including shared mobility, digitalization, and autonomous vehicles, all of which are altering how automakers think about car manufacturing.
Understanding how to use industrial apps may help you simplify production, enhance manufacturing efficiency, and increase productivity. Systems integrated with augmented reality are being used to alter the manufacturing floor and increase productivity and efficiency.
The automotive industry has reached a critical point, marking a time of rapid change and the growth of the whole sector. What has historically been referred to as "automotive" will become recognized more generally as the "mobility industry" in the following years—the next generation of products and services that enable the movements of goods and things.
Using Nketechnica automotive industry services, you can create unique, individualized car experiences while improving operational efficiency and reliability. Nketechnica explains the present status of the automotive sector, the primary trend lines impacting it, and how to use the proper industrial applications to assist your firm profit on the impending changes.
Nketechnica Automotive Industry Services and Solutions
Automotive Industry Solutions We Provide
Automotive Industry Services We Provide