DIGITALIZE AND IMPROVE BUSINESS EFFICIENCY
How Asset Owners in Energy can digitalize and Improve Business Efficiency?
Many energy organizations are shifting away from relying on oil and gas income and adopting the route to net-zero, specifically, renewable options. That necessitates them adopting an agile mentality and ensuring that their business software solutions are adaptable and capable of supporting these new business opportunities and operating methods.
As the business transforms and evolves, having an industry-focused enterprise software solution (ERP) designed to assist your present firm function more effectively while not limiting your development is more critical than ever.
In our interactions with energy customers, we discovered that the administrators and asset holders in the Energy sector are concentrating on the following areas to develop more efficient operations, improve service income, and minimize downtime. Here are the following ways to digitalize and enhance business efficiency:
Reducing cost and ensuring asset uptime with built-for-purpose supply chain management
Resources must be kept functioning to optimize productivity and income production while meeting the most acceptable environmental safety management requirements. Distribution of technology and spare parts is also an essential operation for all asset owners, particularly in difficult offshore situations.
Dealing with these circumstances requires an ERP system with strict replacements and maintenance inventory capability. The material distribution also is streamlined to decrease transportation costs and unexpected downtime.
Management of Advanced Financial Resources
Considering the nature, scope, and scale of investments undertaken, joint ventures (JVs) are crucial for the energy sector. They are the most frequent business structure for resource providers such as oil and natural gas or utility firms involved in discovery, evaluation, expansion, and production operations. Joint ventures increase access to finance for equity businesses, but they may also reduce risks and create and share knowledge, skill, and experience.
It is critical to have the proper solution that reflects spending and other applicable transactions from financial services, tasks, distribution network, and asset management against the joint venture enterprise, such as cash calls, distribution, and invoicing to partners relying upon equity positions.
Increasing Collaboration across the Value Chain
Cooperation in all value chain stages is becoming progressively crucial to success, so contractors may efficiently cut and control costs to create mutual advantages for all partners. Private contractors are also essential to effective delivery across the supply chain, and the contracting process is becoming progressively vital for managing offshore operations.
Owners progressively integrate vendors across the value chain, breaking down the barriers and enhancing transparency and control. A cooperative system is necessary to offer the needed management and keep an open value chain while engaging with suppliers. You may overcome these obstacles by utilizing technologies such as subcontract monitoring and web-based collaboration software.
Lowering Maintenance and Operating Expenses
Long-term asset management and maintenance are essential in the energy business since any downtime directly impacts profitability. Any user that conducts asset service, modifications, or lifespan extension requires an application software that satisfies stringent quality criteria and demands. That may be accomplished by focusing only on asset and service management regularly.
How Nketechnica can assist
Nketechnica provides a solution for asset owners and operators in the energy business to address all of these requirements. It's easy to handle your service and processes using our Cloud's integrated project management, material management/logistics, planned maintenance, task order processing, resource allocation, records management, accounting, and business analytics.
We also focus on investing in sustainable development because of the value it may bring to your company. Our investments in development, technologies, and linked data enable your company to improve its sustainability programs' design, management, and scalability.
Our dedication to sustainability is based on our aim to enhance operations for energy businesses, allowing them to meet their sustainability objectives and obligations. We are also committed to assisting the industry as a whole in encouraging greater environmental responsibility across the entire energy value chain.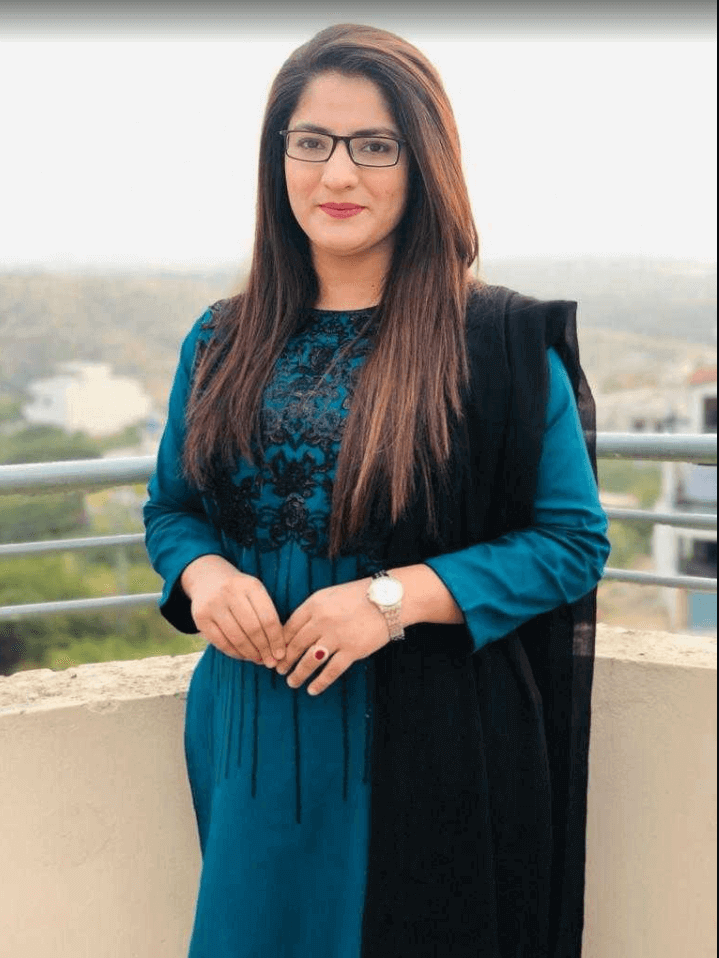 Author has been writing from last 4 years for different industries, which majorly includes automotive, oil & gas, food & beverages, manufacturing and engineering services.